Remote Work at Verdanza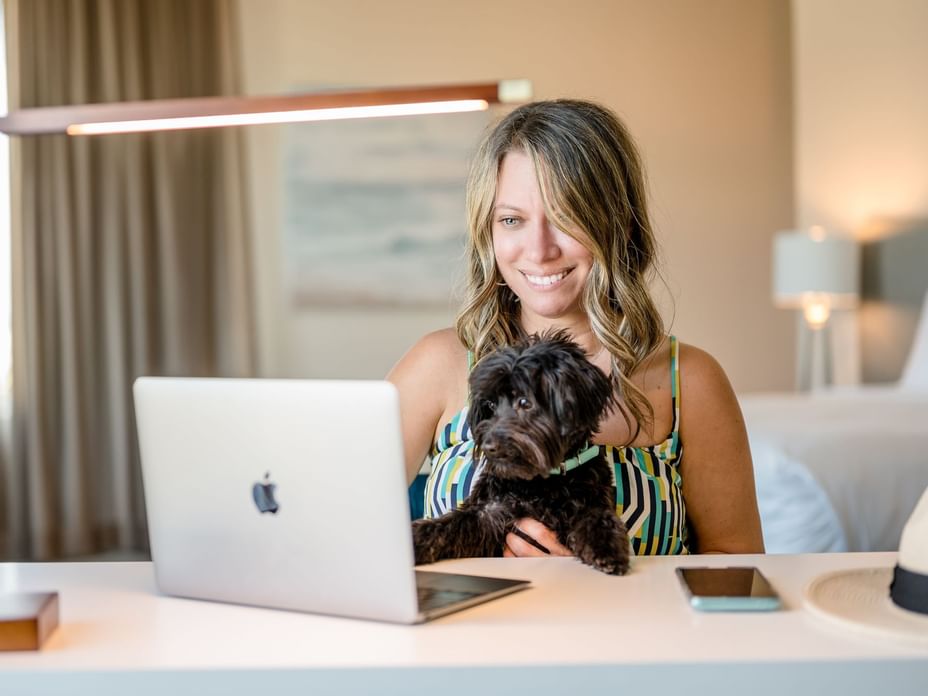 Need a change of scene from your usual Work From Home? Work, eat and recharge at Verdanza Hotel with our offer starting at$119 per night.
Daily breakfast
Coffee break at Espresso Lab
5 O'Clock wine
Dedicated High Speed WiFi
Self-Parking
Mini fridge
Bottled water in room
Laundry Service*
Terms and conditions
*Certain restrictions may apply. Subject to availability. Laundry service has an additional cost and upon request. Minimum of 5 nights.